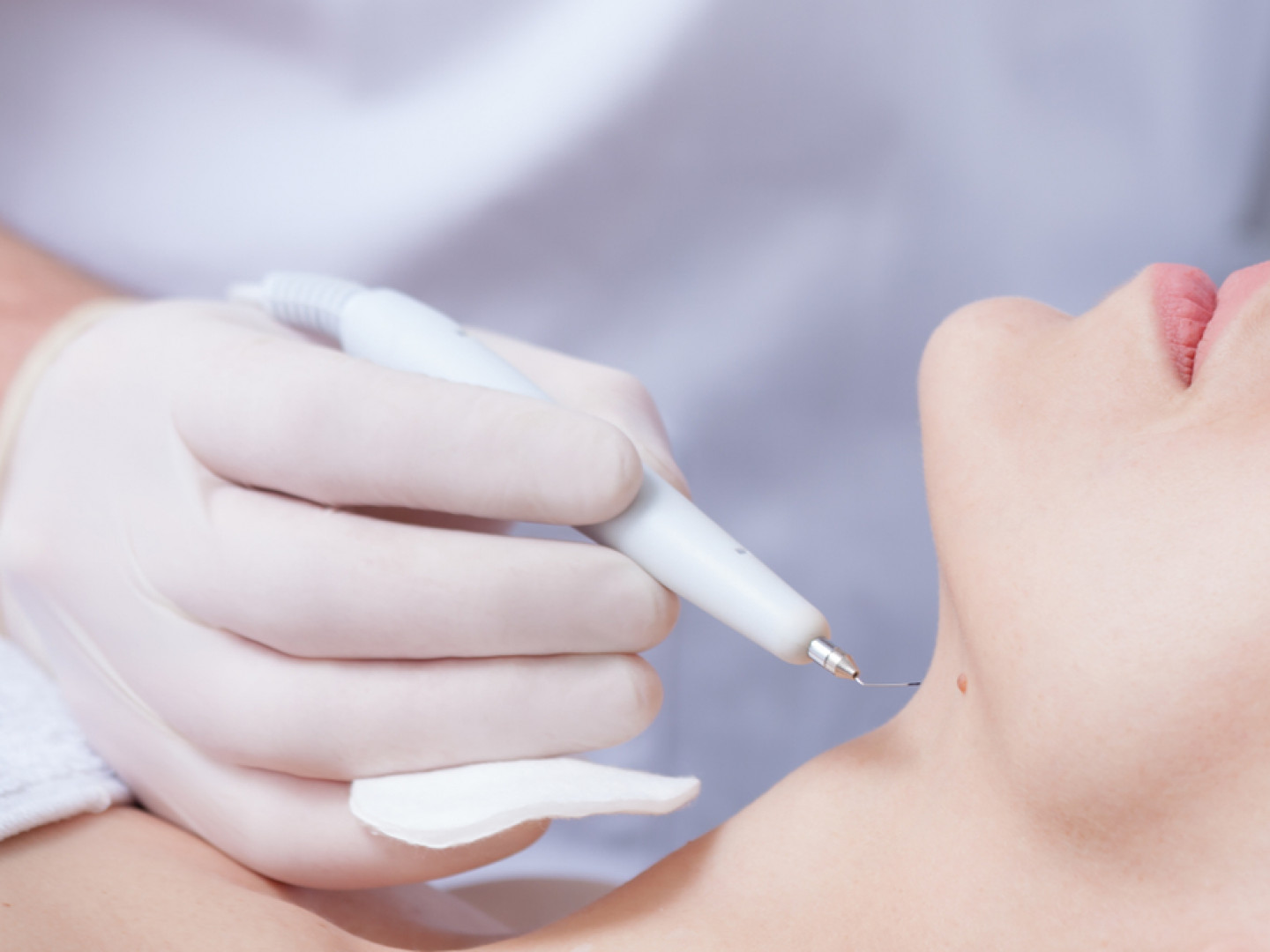 Is a Wart Getting in the Way of Flawless Skin?
Rely on a professional for skin tag removal or wart removal in El Paso, TX
Warts and skin tags can appear at any time and are never ideal for your appearance. Whether they appear on your face or arm, they can make you feel self-conscious and uncomfortable.

If you've been considering wart removal, it's best to visit an experienced professional in El Paso, TX. You don't want to accidentally damage your skin or leave a nasty scar. Rely on Limitless Aesthetics and Healthcare for safe and effective skin tag and wart removal services.

Say goodbye to your skin tags and hello to clearer skin. Call now to schedule a consultation at our clinic in El Paso, TX.